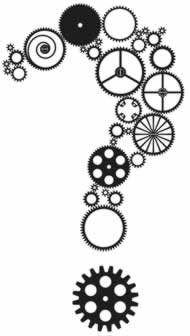 What is cell phone tracking?
It is based on satellite signals through GPS. When you locate the position of a cell phone, it happens through multilateration of radio signals between radio towers and the phone, or via GPS. GSM works from the signal strength to nearby antenna masts.
Read More
How to track a cell phone online?
There are many different options on how to track your phone from the internet.
Read More
Can anyone track my cell phone?
For sure, your privacy could be in danger. It is possible to track your phone, though certain requirements apply.
Read More
Do you store or in anyway use the numbers searched?
In no way do we store or use any phone numbers searched by the user. Some people suggested it – but they are false! The purpose of this site is to provide a laugh along with some educational articles about phone tracking.
Read More
Did you not get the accurate result when you tried to locate a phone?
Do not be too disapointed, you have only been pranked and you have come to the right place to learn more about cell phone tracking. And hopefully you will find in the articles, things you did not know before and how to track a phone for real. There are many services out there offering cell phone tracking – paid or free!
Read More
What about tracking for my vehicle, child or pet?
Sure, you can track them too, but it is a different niche of the gps tracking.
Read More